When using the Opera Browser, you may come across some trouble loading Crazy Egg pages, such as the Snapshots, Recording, and A/B Testing dashboard while certain privacy and security settings are enabled. Below is an example of what you may see.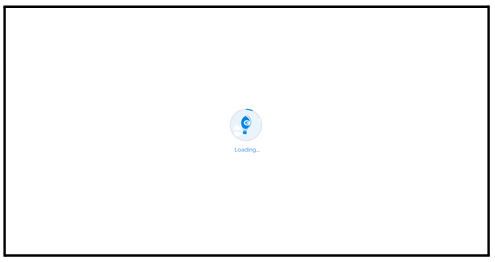 Disable "Block Trackers"
Step 1

From any page within Opera, click the three-line icon at the top right of the page.
Step 2

This will open the "Easy Setup" menu. Ensure "Block Trackers" is switched "off". You will need to manually refresh your page after doing so.