Privacy matters. We value your privacy and the privacy of your website visitors. As such, we have taken steps to ensure sensitive information can be masked automatically and by your choosing.
Crazy Egg is compliant with the various pieces of privacy legislation across the globe, including GDPR, HIPPA, CCPA, and a number of other country-specific Privacy Acts.
What happens when Crazy Egg masks an element within a recording? When you watch a recording and see an element that has been masked, you'll see a gray box over it which means it's blocked.
Masking occurs on the client-side at the DOM level. The information is masked prior to being sent to our servers.

Who can use this feature? Owners and Managers can select which elements to mask.
We automatically mask certain fields for you. These elements are listed in the table below and are based on the most common naming convention.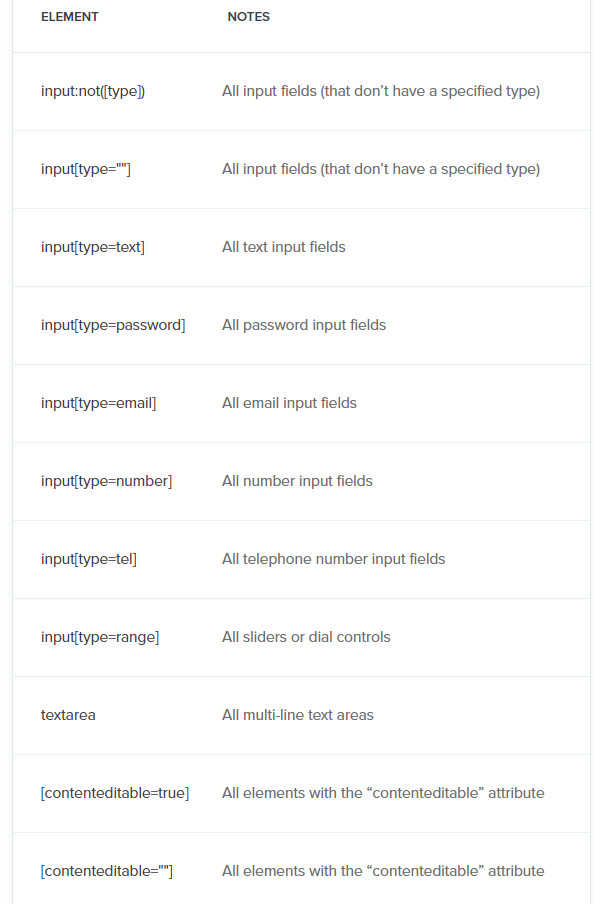 For sites, where you want to mask the entire page or skip it altogether, we built a tool that allows you to mask entire pages by skipping them altogether in recordings or ending the recording when a visitor reaches that page.

To access any of these features, log into your Crazy Egg account and go to your Recordings Dashboard then Settings.
What about elements not listed in the auto masking table? Or, those not being masked automatically because we are using a different naming convention? Not to worry, we have you covered here too. Below is a step-by-step guide on how you can mask those elements yourself.
From the Recordings Dashboard - Step by Step
Step 1

Click on 'Recording Settings' from the Recordings Dashboard


Step 2

Scroll down to the 'Mask Elements' section in the Recording Settings and provide the URL of the Webpage having the pop-up.


Step 3

Enter the URL, for example, -> https://www.quicksprout.com/how-to-create-a-website/.


Step 4

Select the pop-up, and the CSS Selector appears in a separate dialog box.