Squarespace is a wonderful website platform. They make installing third-party scripts like ours unbelievably easy through their Code Injection method.
Note:
Squarespace's Code Injection method is a
Premium Feature
. You will need to add this feature, before you can install our script (or any third-party script).
Squarespace Installation
The following video shows you how to install the script once you have code injection enabled on your site.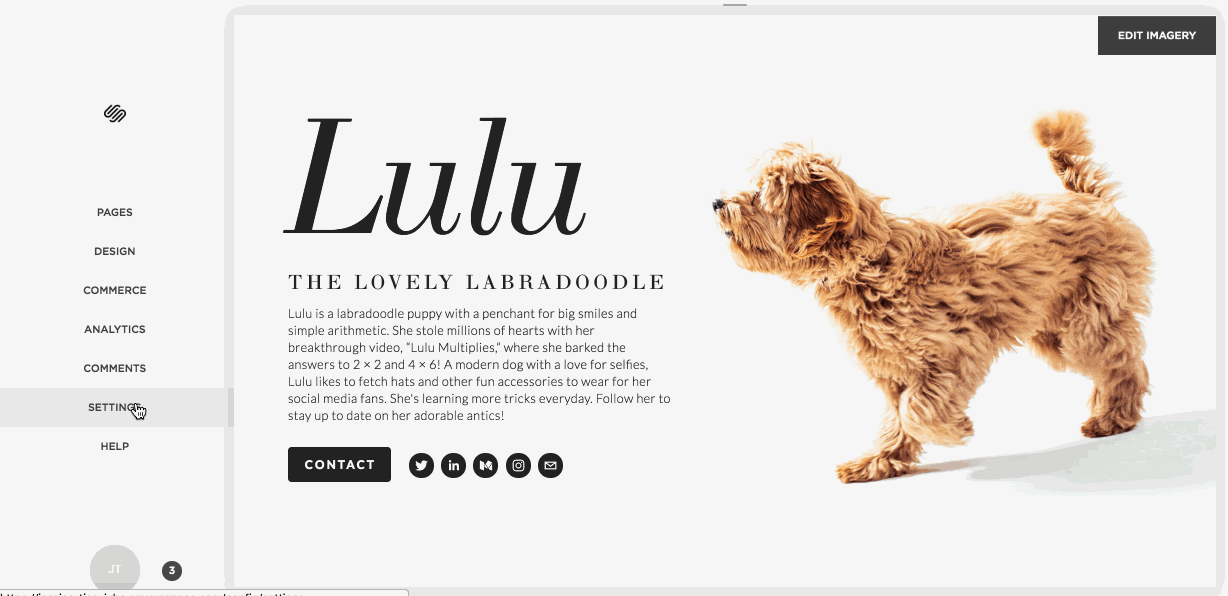 Your Crazy Egg tracking script can be found here.