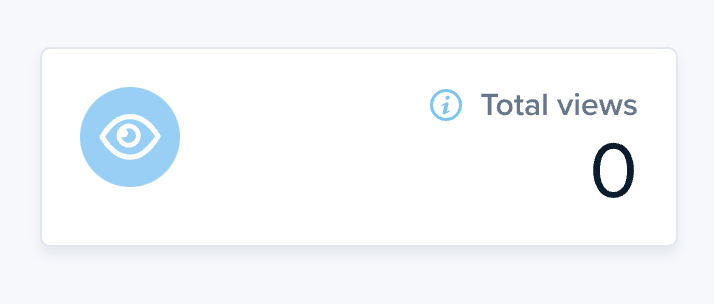 Why does this happen?
If the view count for your Surveys or CTAs is 0, it means that the Survey or CTA has not been shown to any of your visitors.
Solving the Error
Some common reasons that could be causing this include:
Tracking Script has not been installed.
A CSP issue is preventing the survey from loading.
The Audience or Behavior settings need to be adjusted.